Special Artwork
Here are some things I wouldn't normally put up, but did due to special occasion.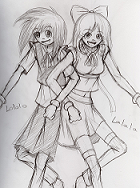 A drawing of human Lololo and Lalala, in thanks for 200 fans!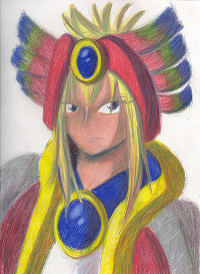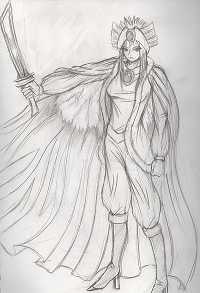 Drawings of human Dyna Blade, since a few people requested it. =3 Drawn in thanks for 175 fans!
Sadly, Dyna Blade won't be appearing in the comic either...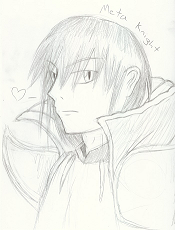 A sketch of human Meta Knight, because you all are so obsessed with him. Drawn in thanks for 100 fans!
Meta Knight luffs you.
NO META KNIGHT STILL WON'T BE IN THE COMIC. xB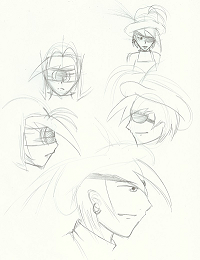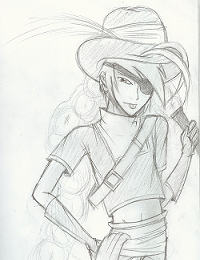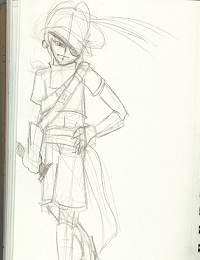 Concept sketches for Waddle Doo. Put up in thanks for 50 fans!